Veronika Kurz - Associate Producer
Veronika Kurz is a young independent writer and director originally from Terrace, British Columbia, and currently living in Vancouver. She began her career in entertainment first in the world of theatre and then radio where, for two years, she hosted a show called The Extra Mile on CJMP in Powell River.
After moving to Powell River she made the decision to pursue a career in film, following her passion for dramatic storytelling and connecting with audiences. In 2012, Veronika attended the Powell River Digital Film School, where her short comedy Night Shift won First Place Comedy Narrative at the BC Student Film Festival, as well as Best Dramatic Film at the Powell River Film Festival. Following that she moved to Vancouver to attend the Motion Picture Arts Program at The Bosa Centre for Film and Animation at Capilano University, where she directed Narrow Lines, which received Official Selection as part of the Student Shortwork competition at the 2014 Whistler Film Festival.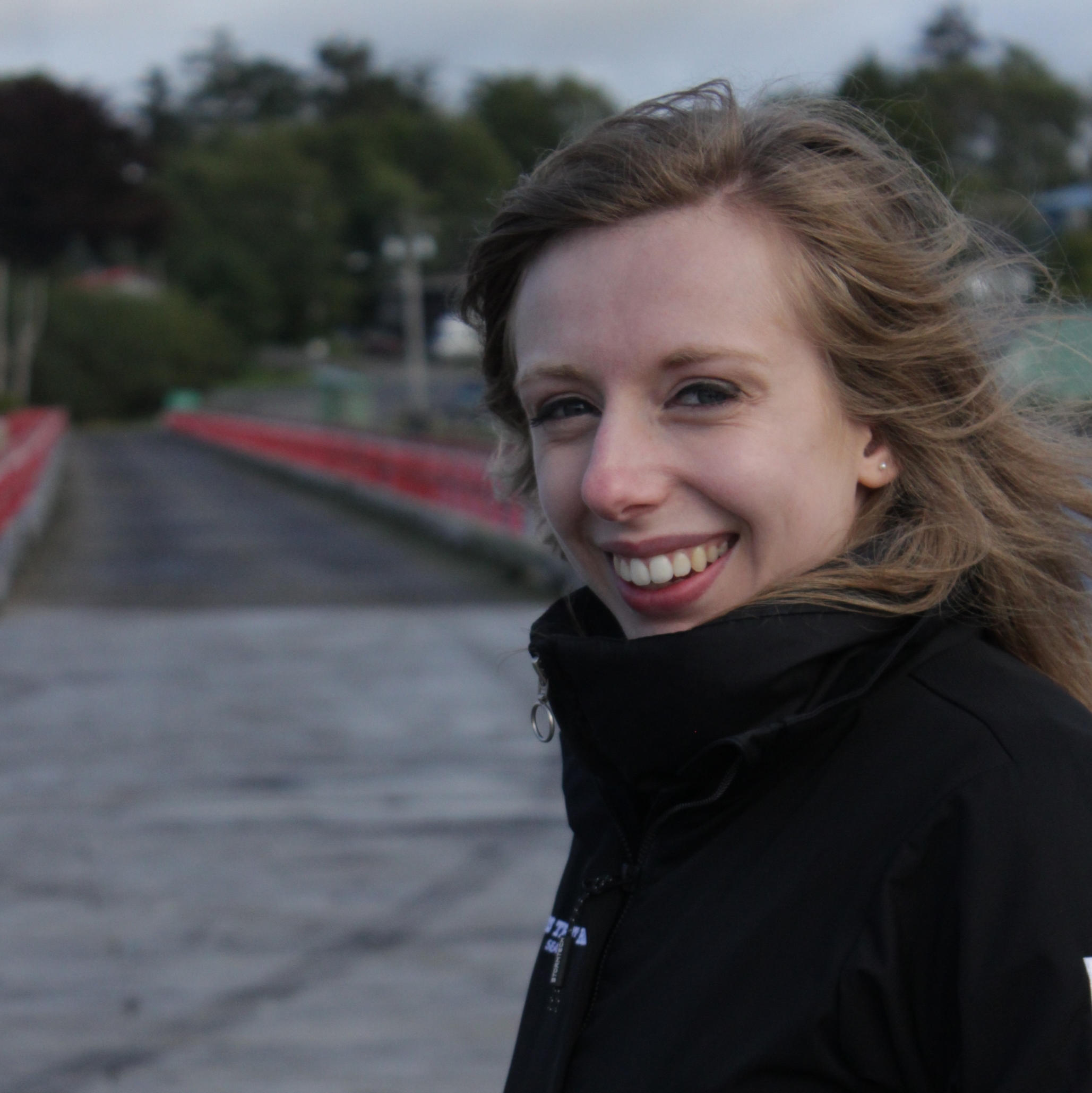 Veronika Kurz - Associate Producer