Mark MacDonald - Associate Producer
Leaving his hometown of Antigonish, Nova Scotia armed with a business degree from St. FX University, Mark MacDonald moved to Vancouver to pursue his filmmaking dreams in 2007. He enrolled in Capilano University's two-year Film Program and has since been working in the BC Film and Television Industry.

After a string of production assistant jobs and volunteer short films, Mark was hired on as an associate producer for the 2009 award winning web series Riese: The Series - which gave him a taste for film production and producing. This led to co-producing the Crazy 8s short film Cat Vs. Man, production managing the Kickstart short film La Première Étoile, and becoming a part of various production teams for television shows and feature films (including Bates Motel and Star Trek: Beyond). In his "spare" time, Mark is a music video director for local hip-hop artist teewhy, a storyboard artist, and a screenwriter; even winning third place in NY Midnight's Short Screenplay competition in 2014.

Mark was honored to be a part of the Grand Unified Theory team, and is looking forward to future collaborations.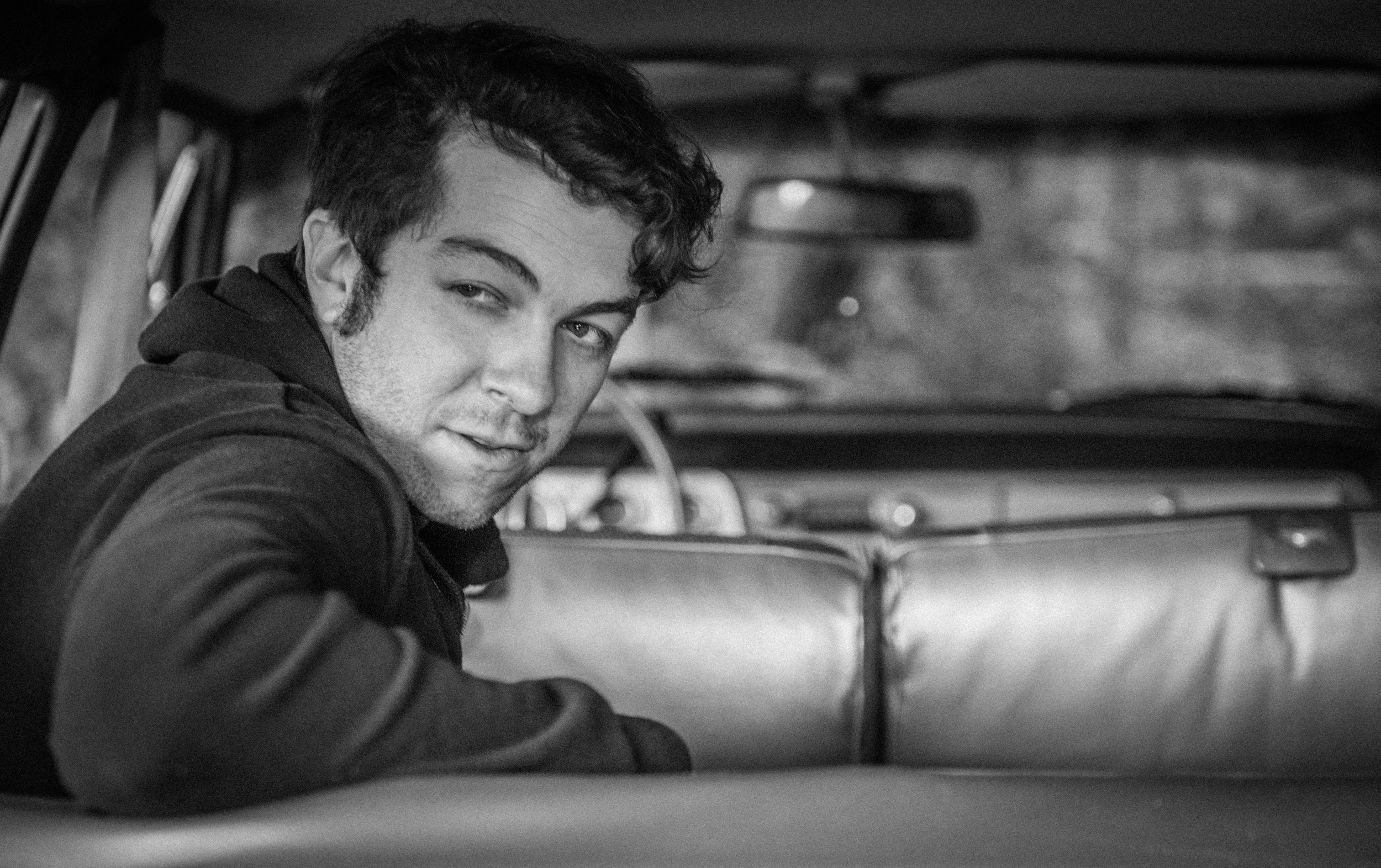 Mark MacDonald - Associate Producer