John Bartley - Director of Photography
John Stanley Bartley, often credited as Jon Bartley, is a New Zealand-born American, who is a resident of Canada. Bartley is an cinematographer who is best known for his work on television series such as Lost, Bates Motel and The X Files and feature films such as The X Files: I Want to Believe and The Chronicles of Riddick.
Bartley was raised in Wellington, where he didn't get to watch television until his early teens, and even then only one channel was broadcasting in New Zealand. In an interview he said that National Velvet and The Bridge on the River Kwai were two of his favorite films when he was young.
Bartley received his first Emmy Award nomination in the category "Outstanding Individual Achievement in Cinematography for a Series" for the The X Files episode "One Breath," and was nominated the following year in the same category, and won the award. Bartley was also nominated for an Emmy in the Outstanding Cinematography For A One Hour Series category for the Lost episode "The Constant."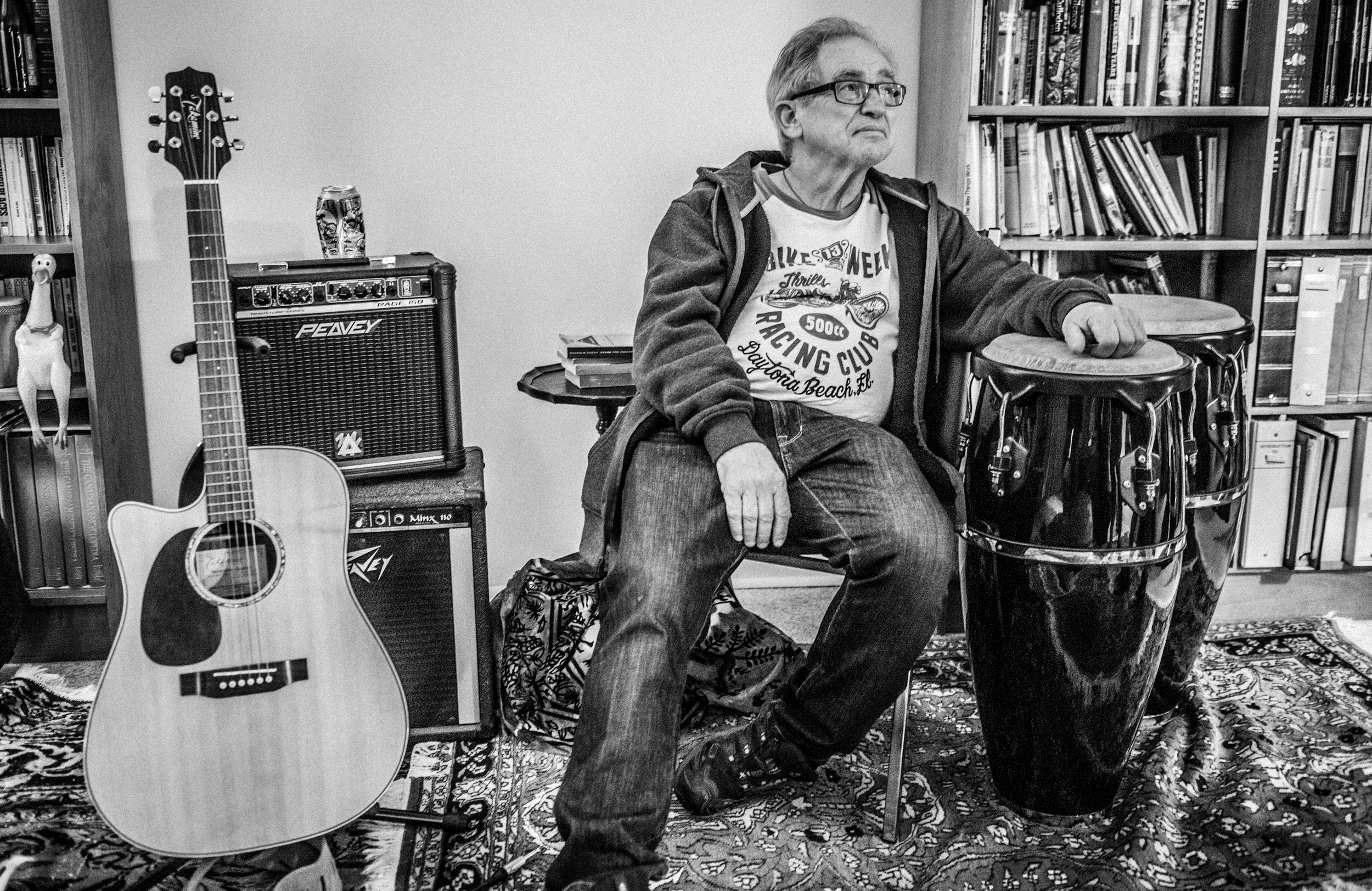 John Bartley - Cinematographer