David Ray - Writer, Director, Producer
Vancouver-based Ray is a passionate writer and director with an original voice who combines a love of casting and performance with great attention to detail in the technical aspects of cinematography, elevating traditionally genre specific work with an artistic sensibility and breath-taking authenticity.
Ray's feature length directorial debut was the dark comedy he also wrote and Co-Produced entitled FETCHING CODY, starring Jay Baruchel (TROPIC THUNDER/THIS IS THE END), which premiered at the Toronto International Film Festival before travelling the world and being picked up by Showtime and Netflix (USA).
A stalwart at the SyFy Channel, six of his MOW screenplays have been produced, as has forays into animation, including work on the series ANIMISM for APTN and THE HENCHMEN for Bron Studios. No stranger to the gaming industry, he was the lead writer on the blockbuster NEED FOR SPEED: CARBON with Electronic Arts.
His commercial work has garnered praise as well, directing campaigns for Vancity, VIFF and ING that have won several Marketing Awards, a Lotus, two Golden Quills and been short-listed at Cannes.
But his follow up feature as a writer, producer and director is the feature length dramatic comedy GRAND UNIFIED THEORY, a startlingly original story set during one fateful weekend when the family of brilliant astrophysicist Albert James has a complete meltdown, setting in motion a raucous and hilarious series of events that mirror his radical theories of the behaviour of the universe.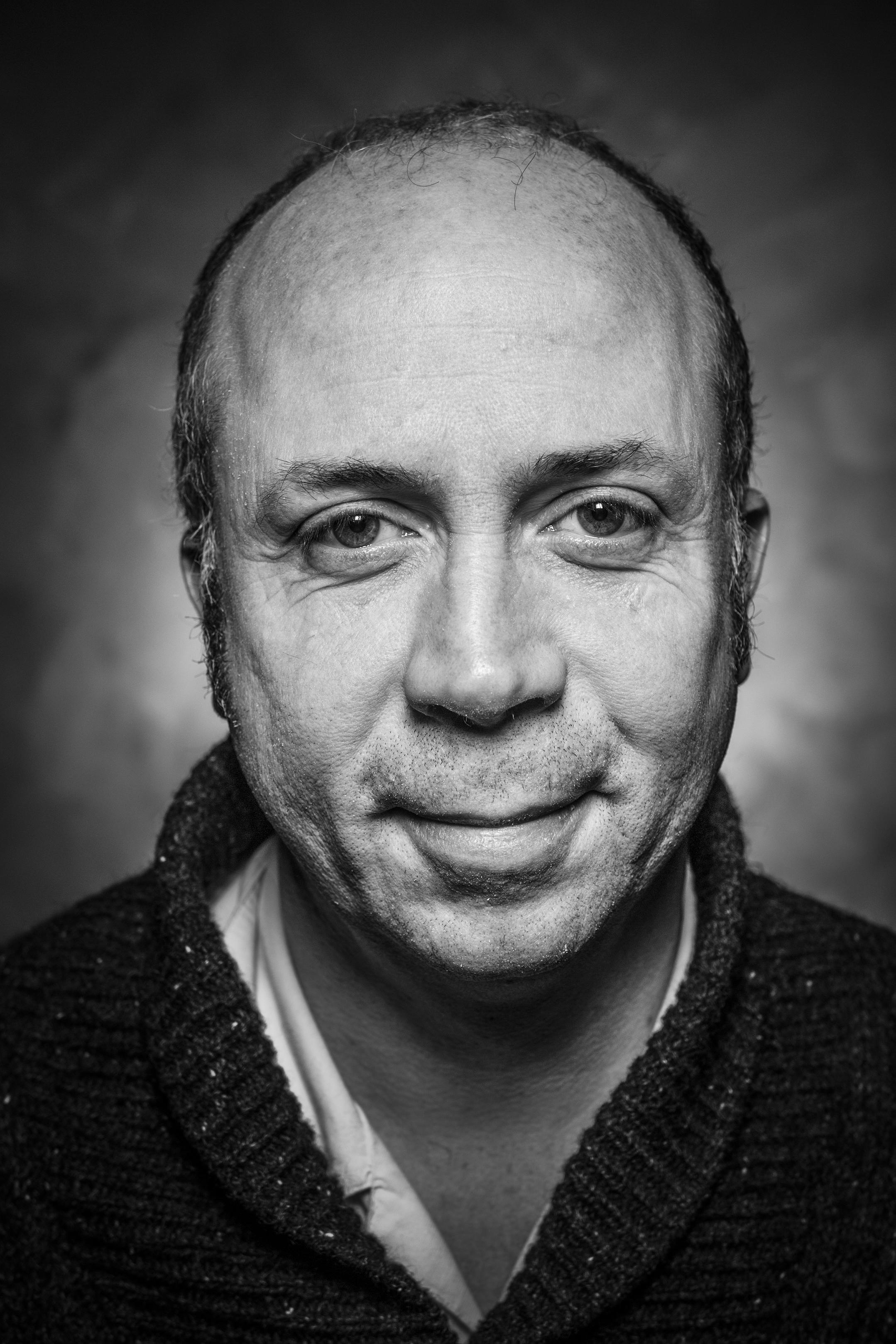 David Ray - Writer, Director, Producer